Feb 01 , 2020
80 Comments
Janus Stark in addition to a full band show that evening are also performing a special acoustic show in the shop. Come down and meet Gizz and the lads and then enjoy the night amplified up over at Courtyard 36.

Janus Stark are an experimental punk rock band from Peterborough, England. Formed by former English Dogs/UK Subs guitarist Gizz Butt, Janus Stark released their album Great Adventure Cigar in 1998 on Earache Records which was greatly received getting the heads up from Foo Fighters and Die Toten Hosen (Vom Richie asked the band to support for the Die Toten Hosen Live tour 2000 and Campino would introduce and praise the band before each performance) Butt was also playing guitar for The Prodigy while they were touring on the back of Fat Of The Land.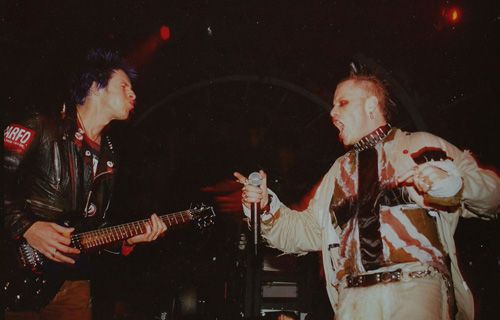 The in-store performance will take place on the 22.02.2020 at 4pm.
More information can be found here. Thank you very much to Rock It Bolton, without these guys it wouldn't be possible!
---
---